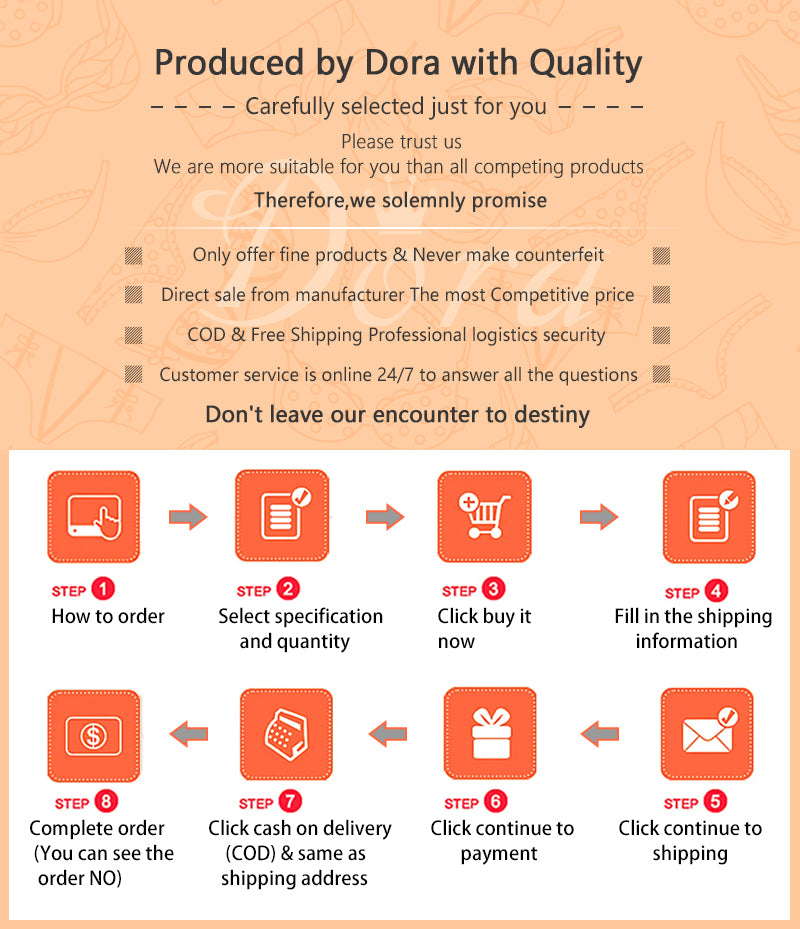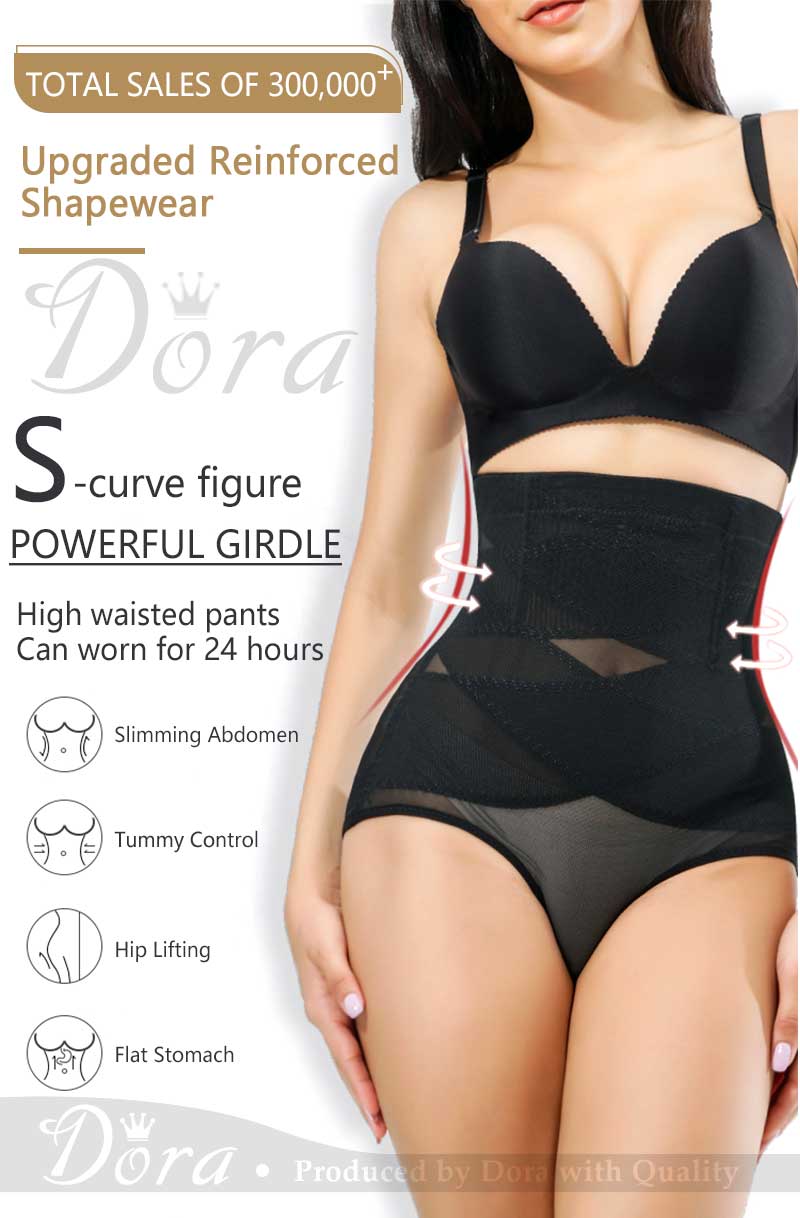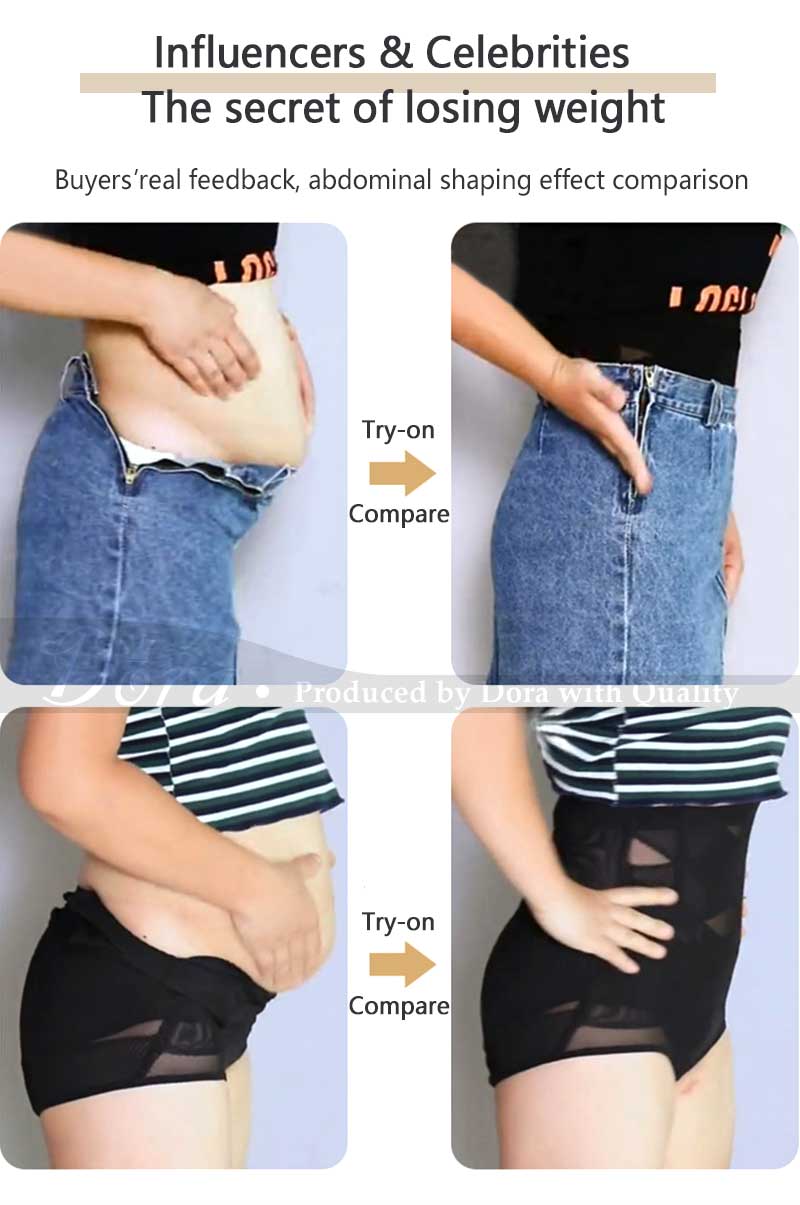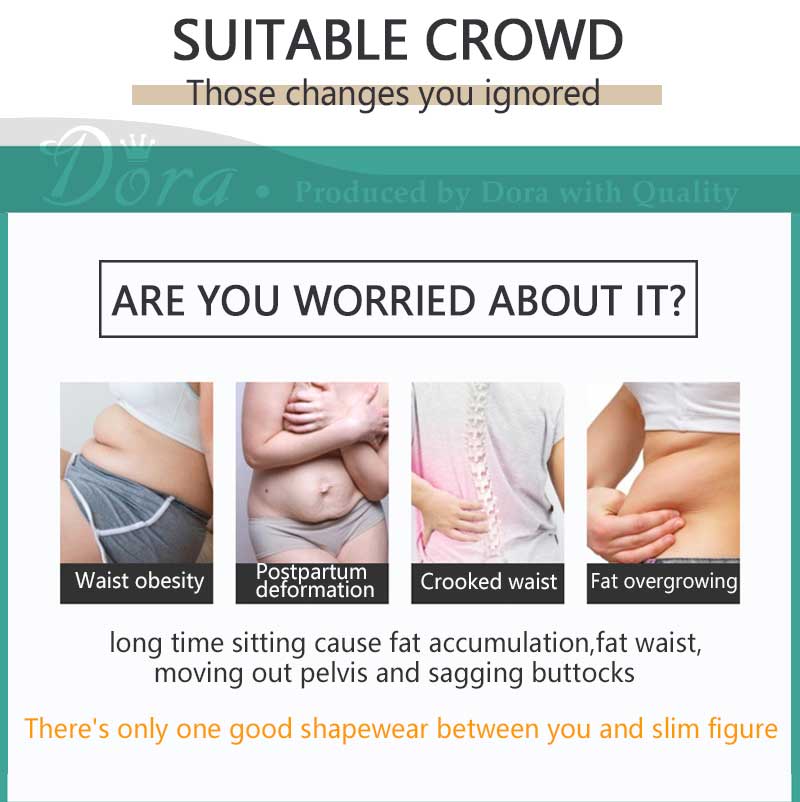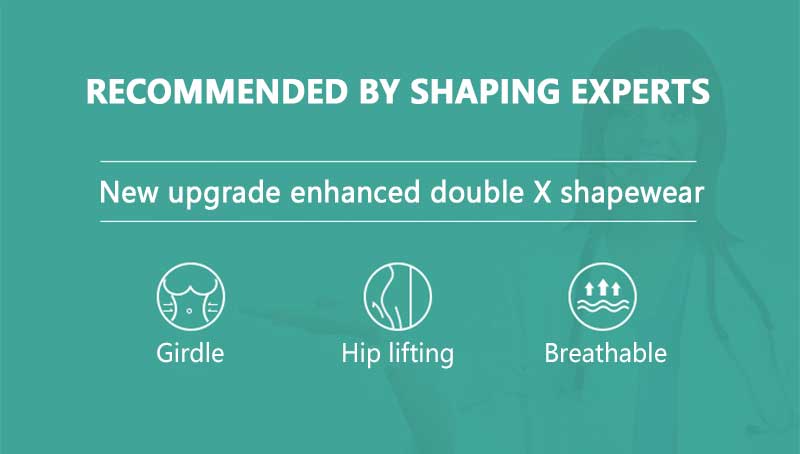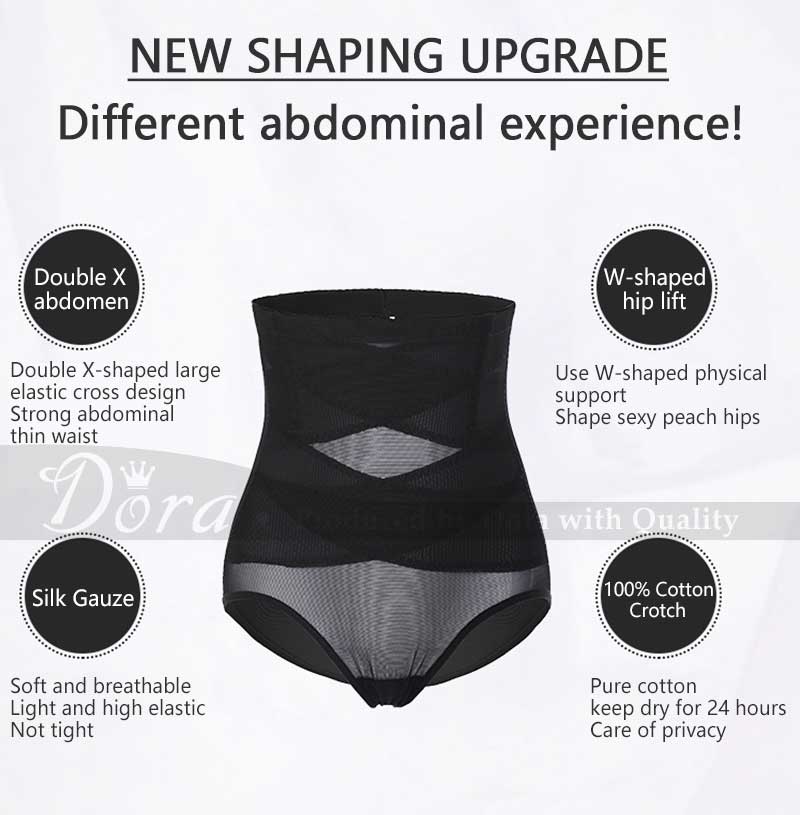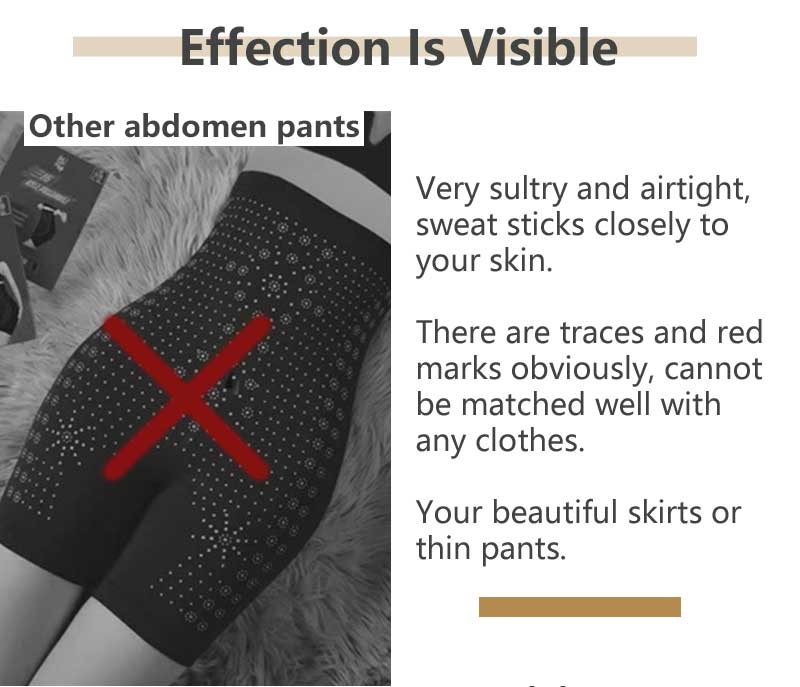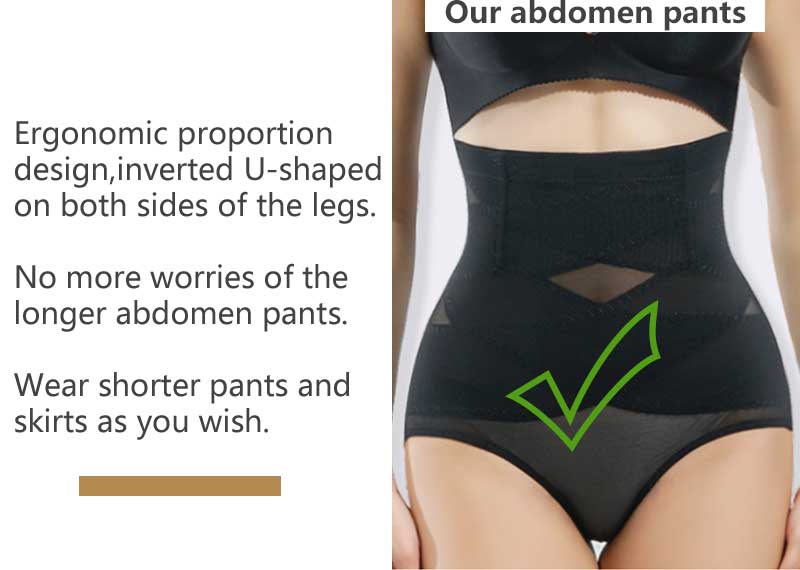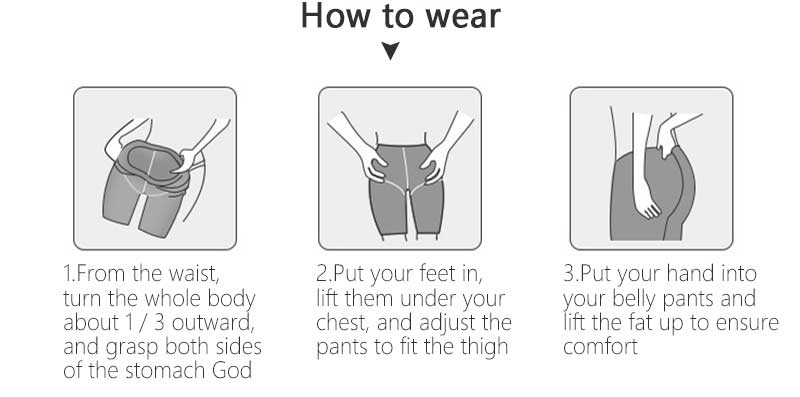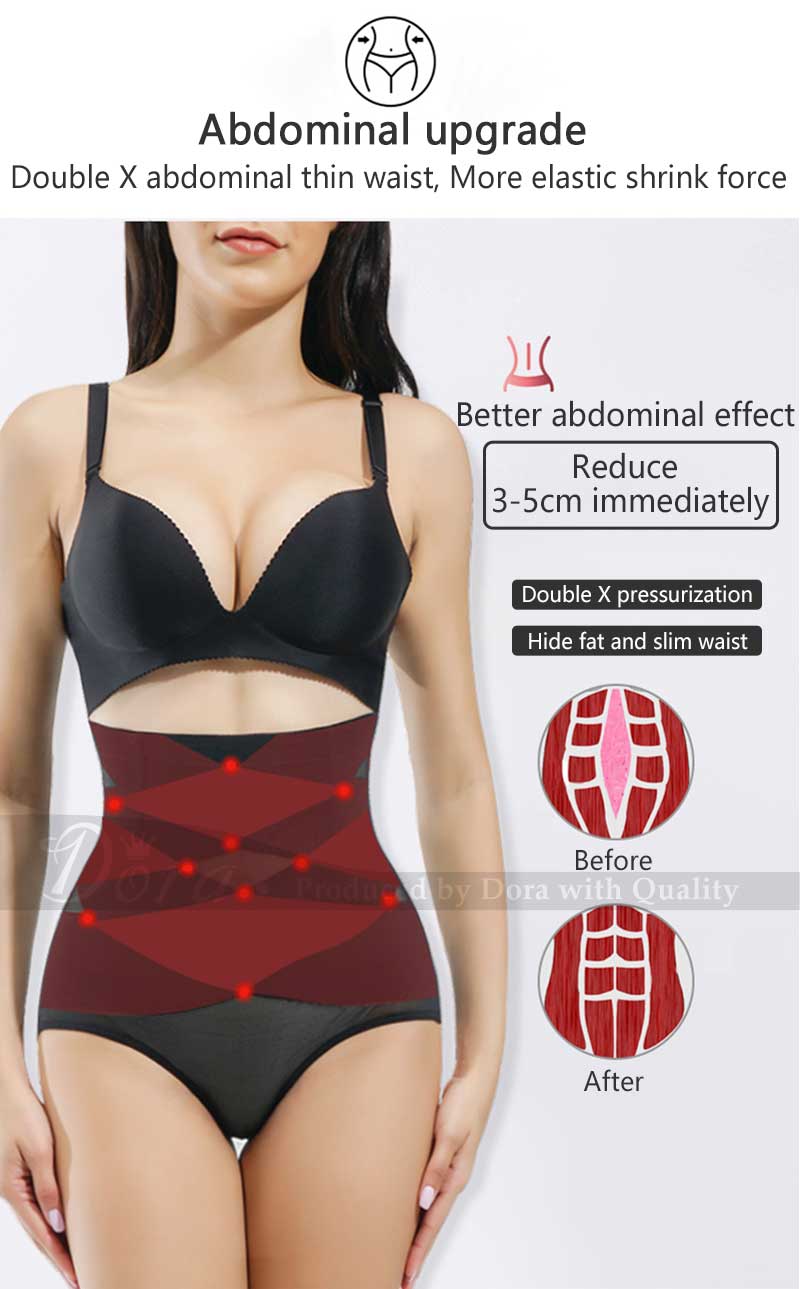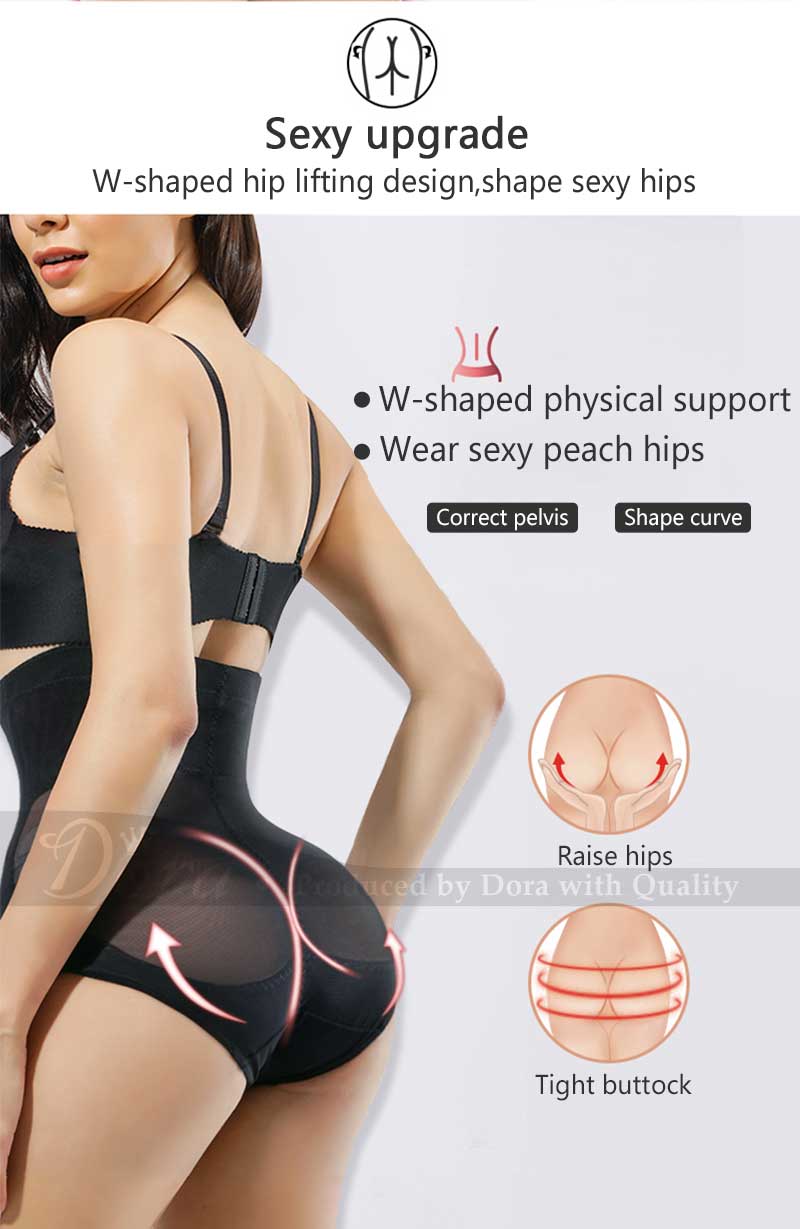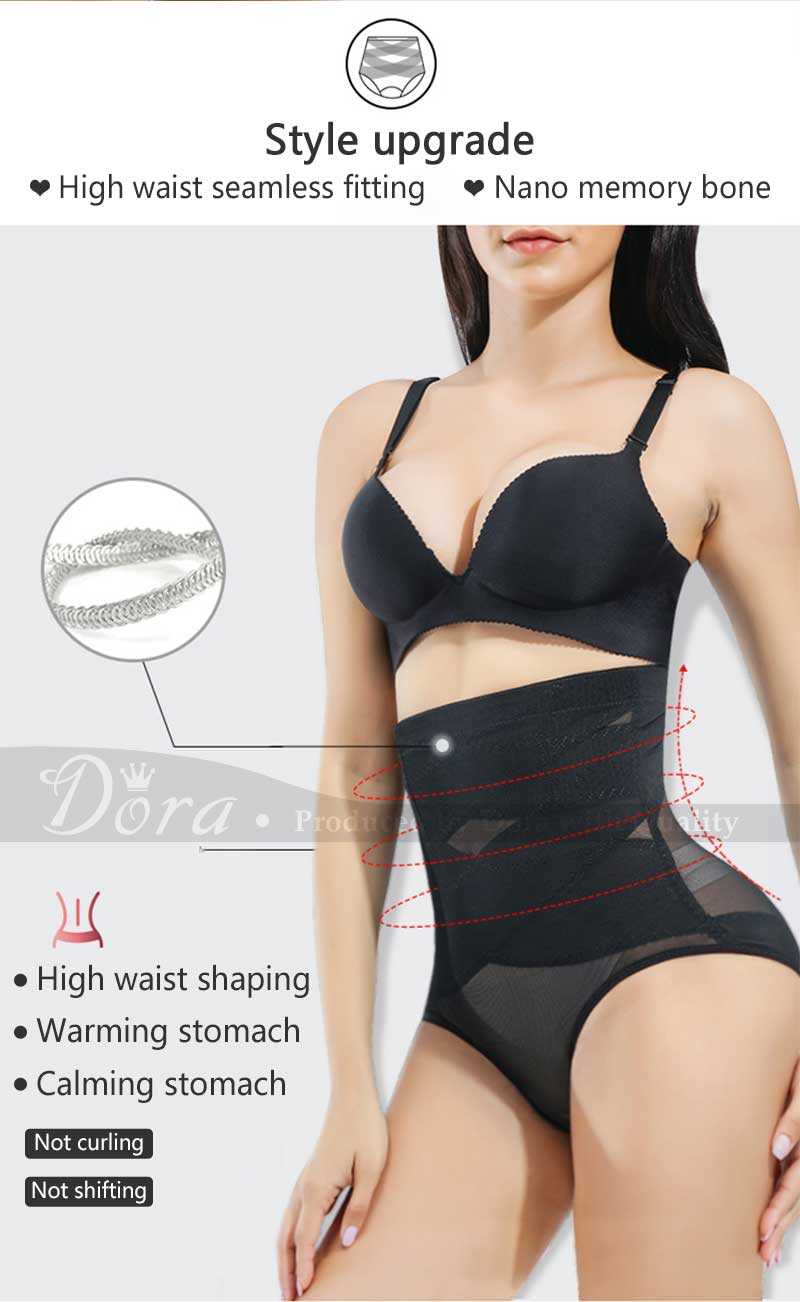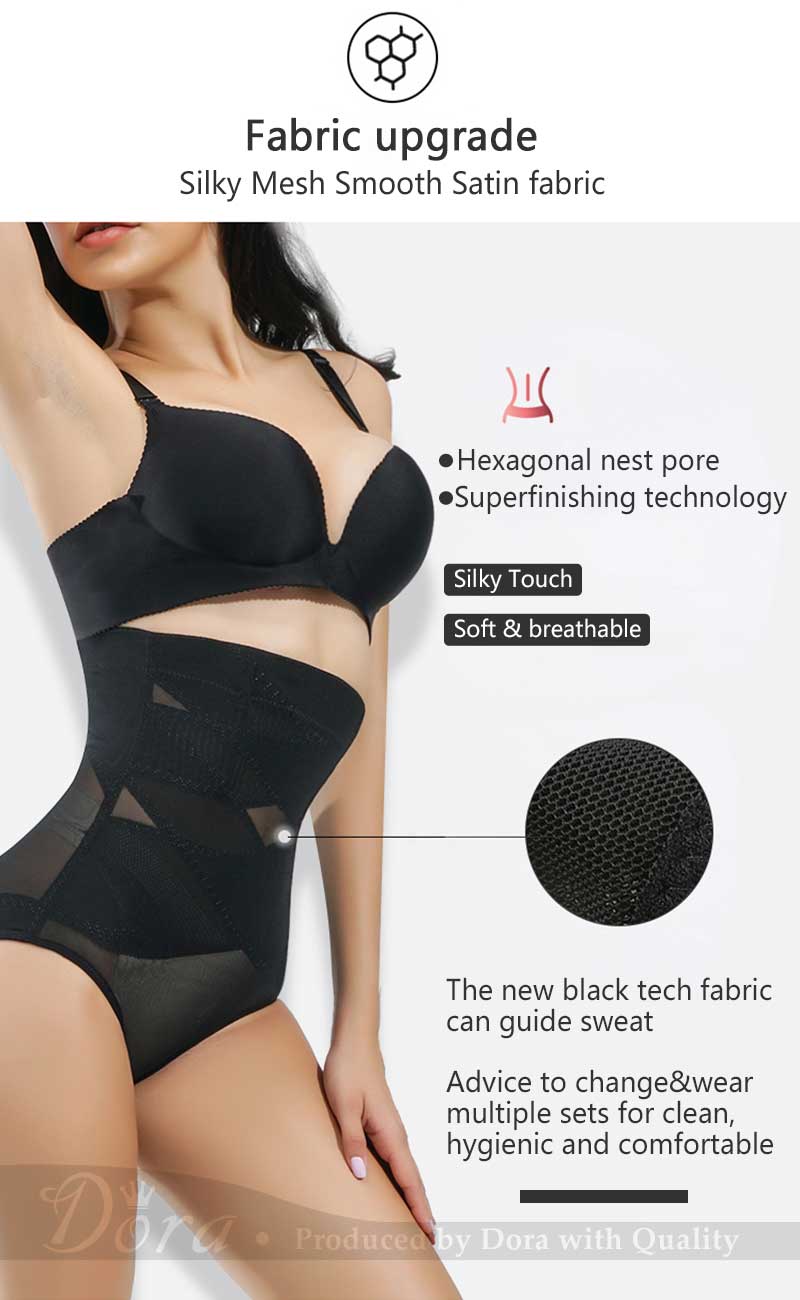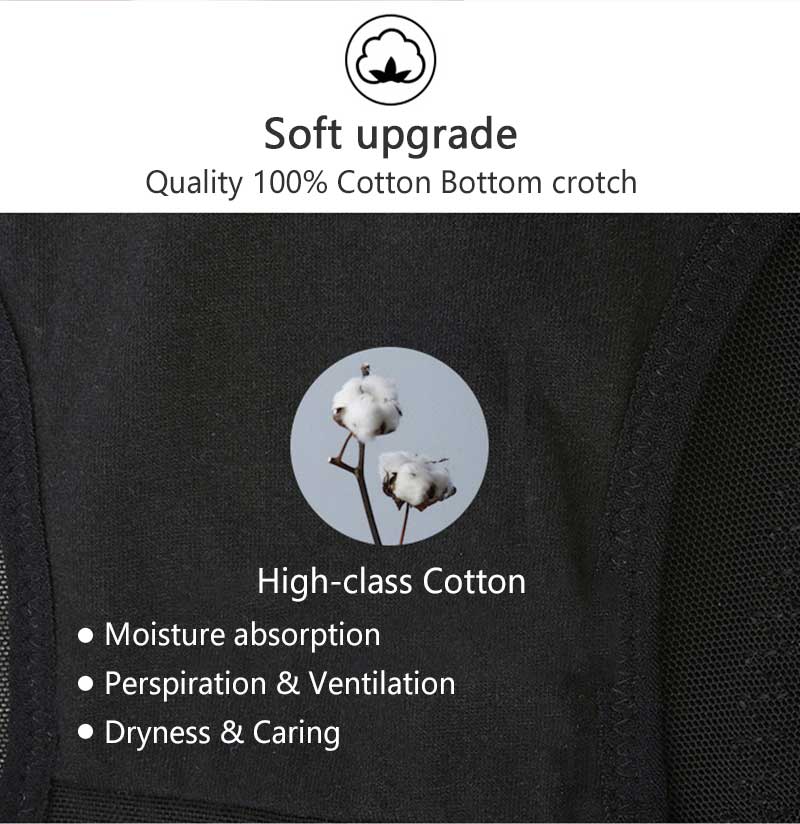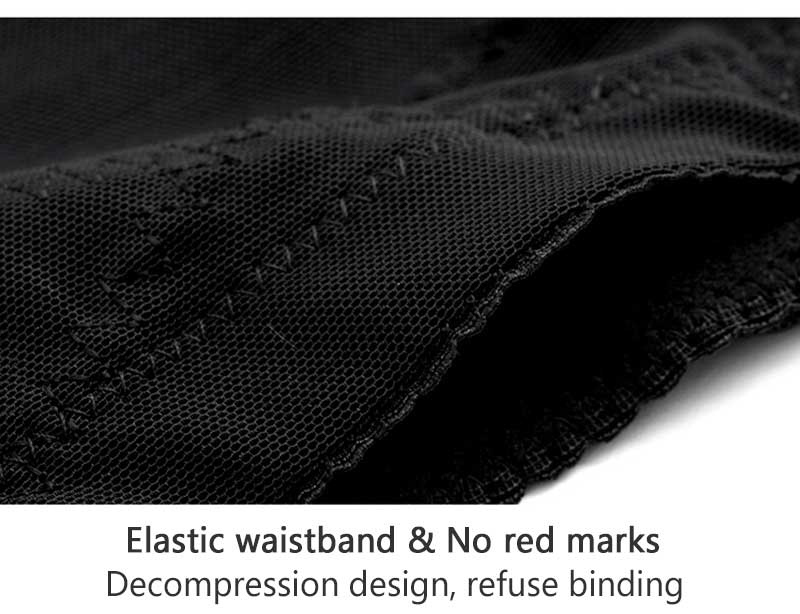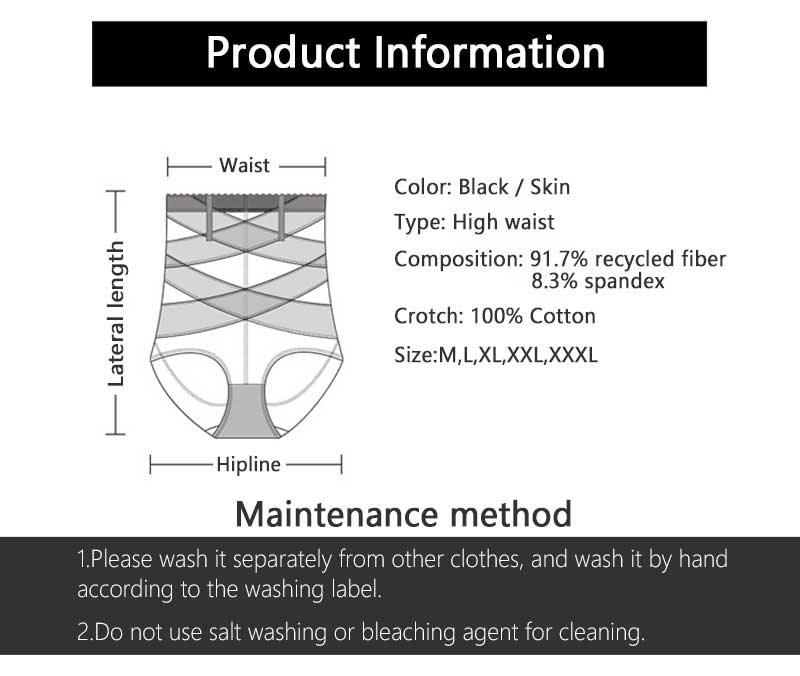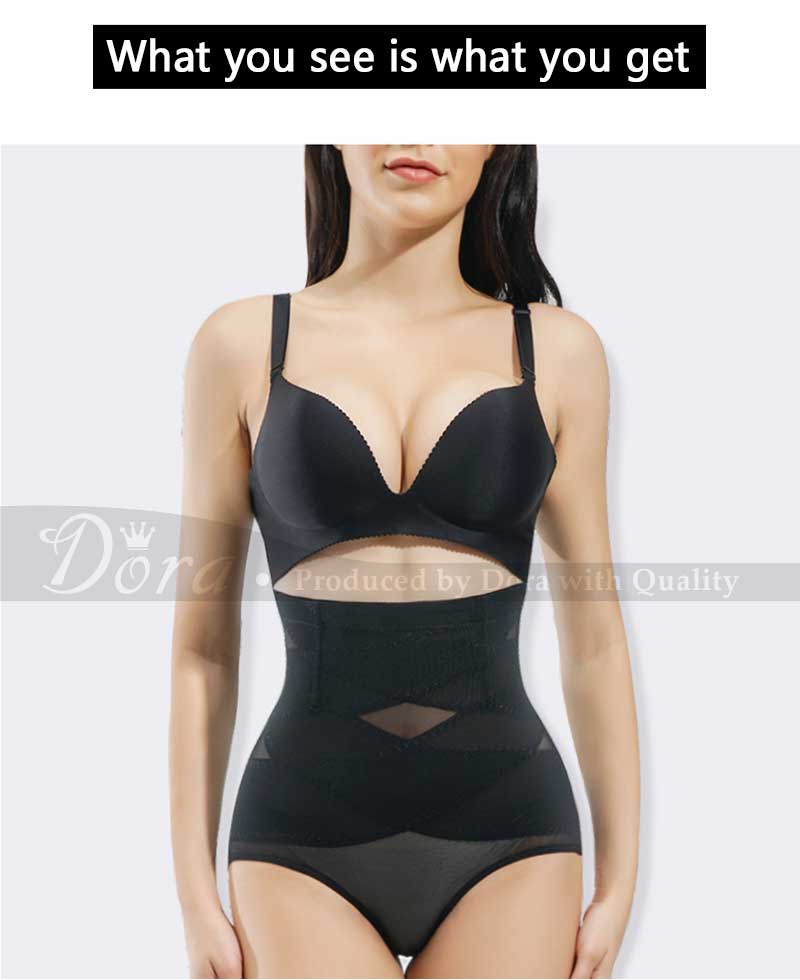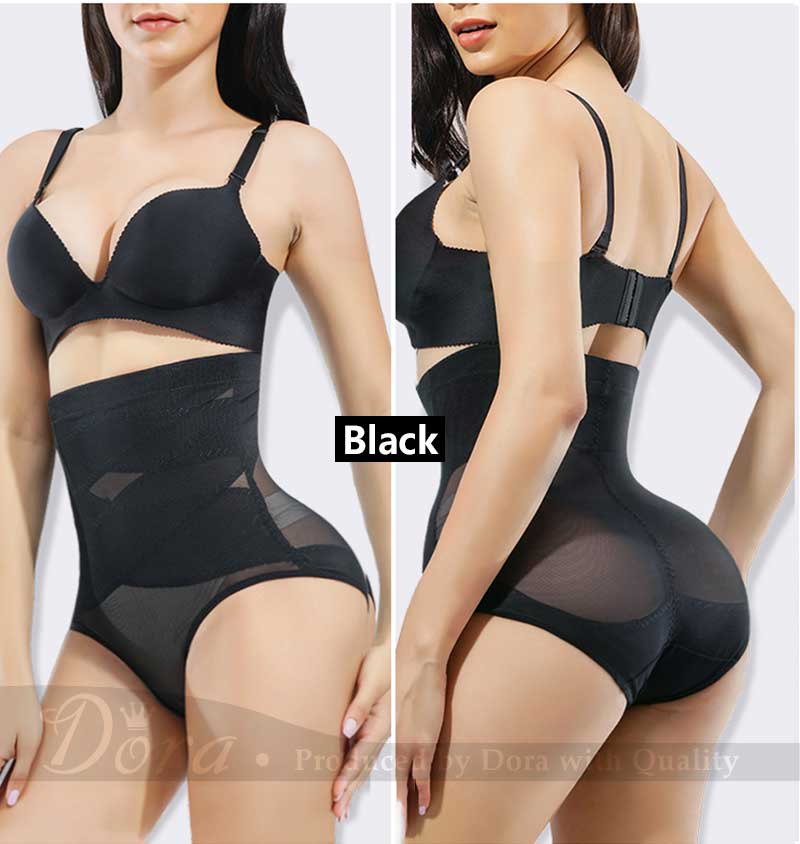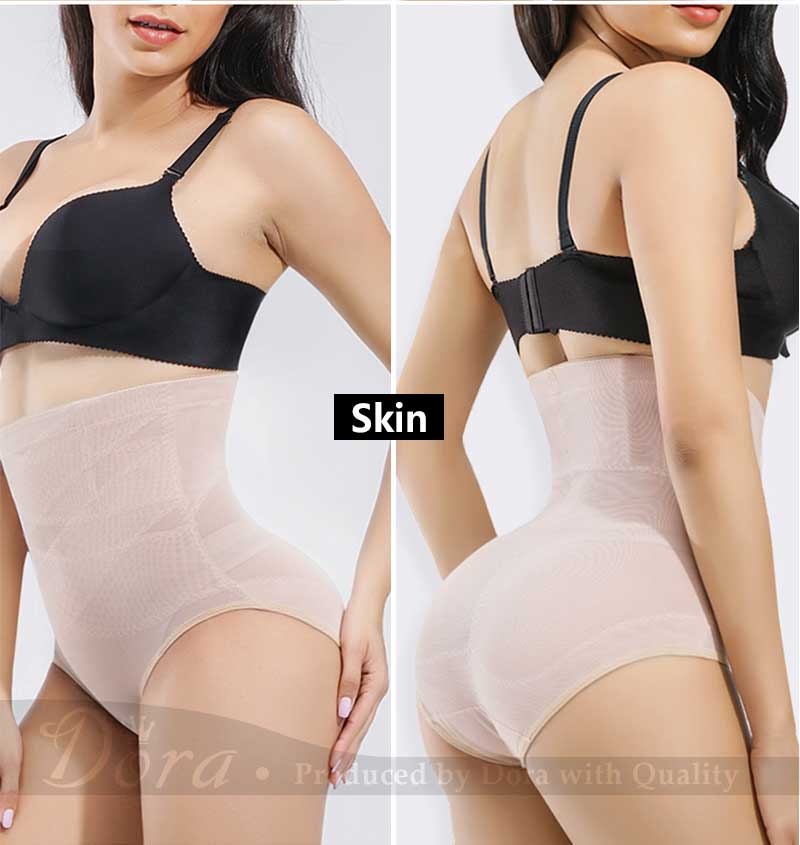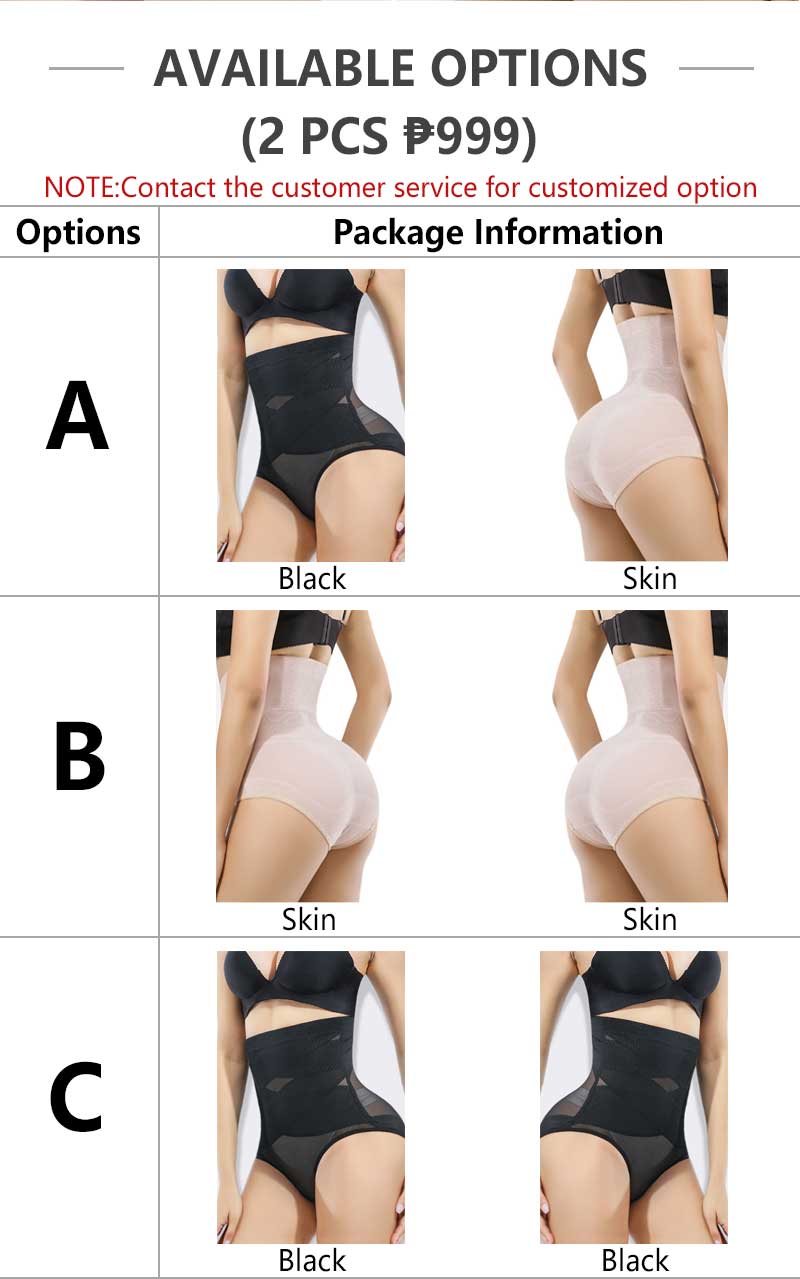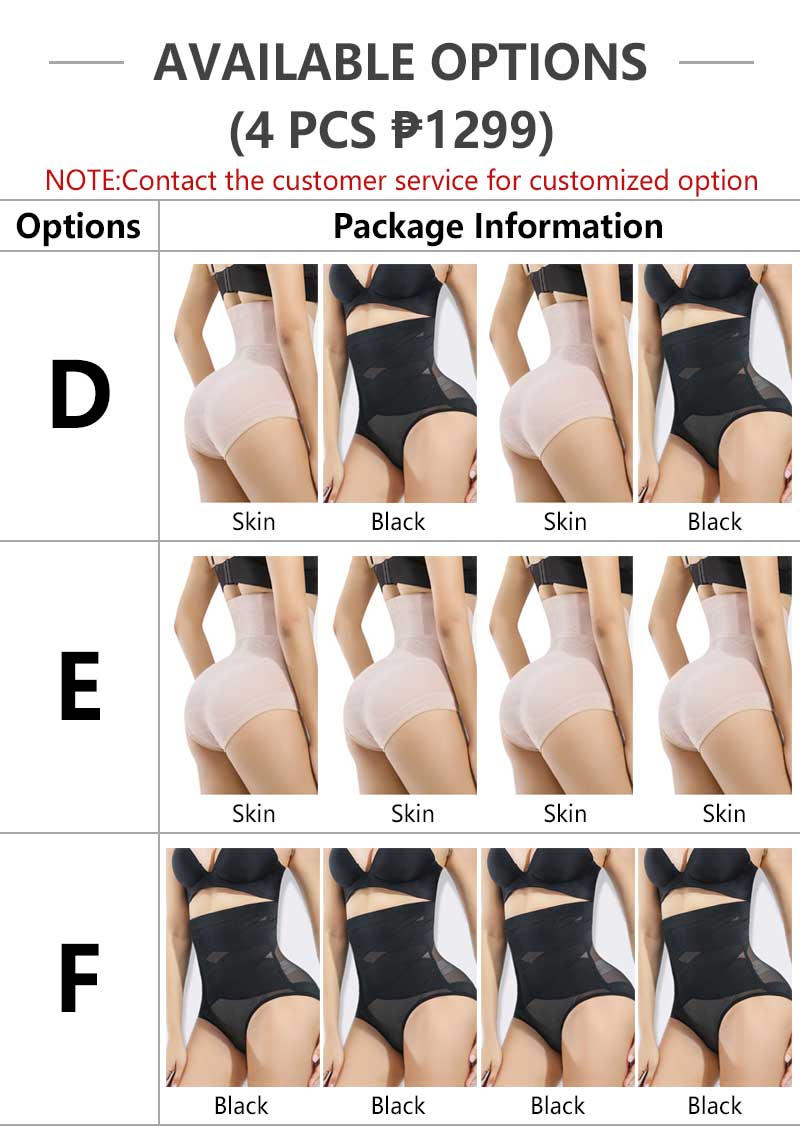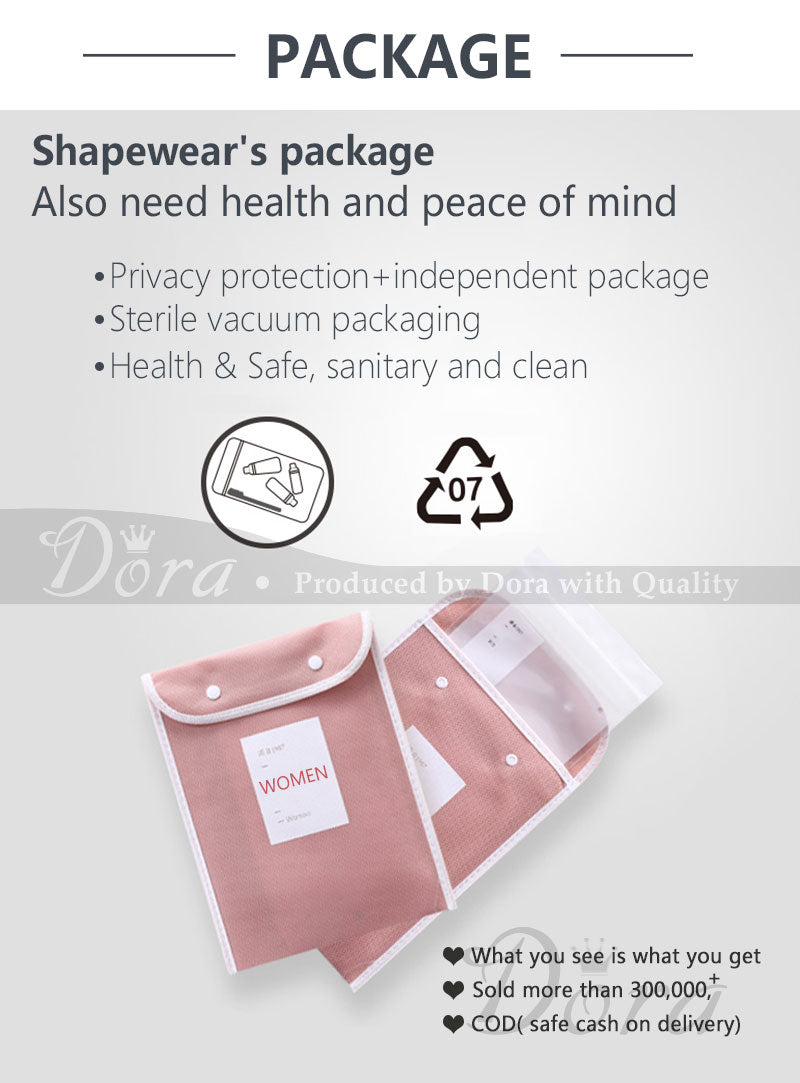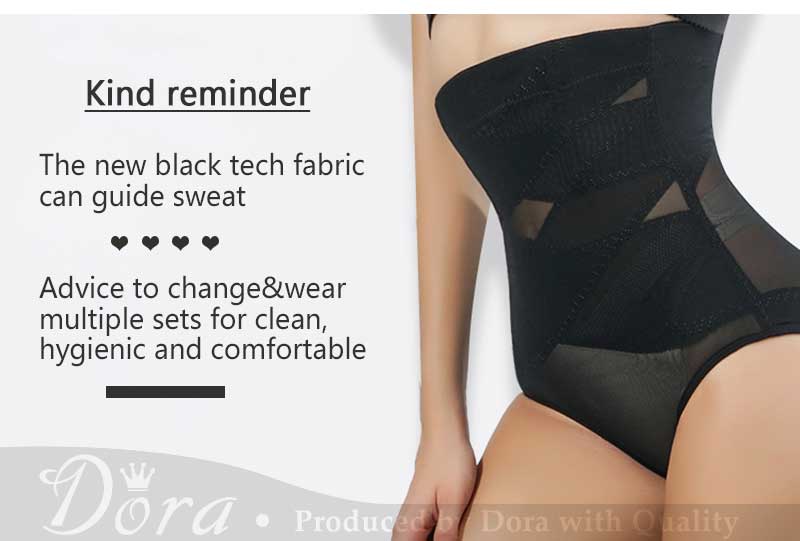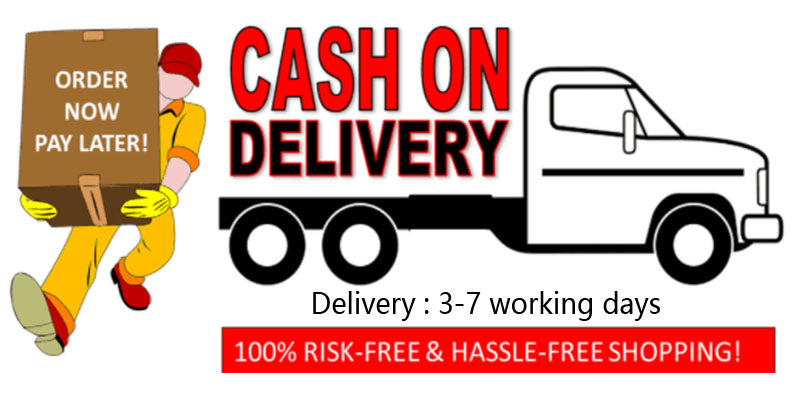 Like it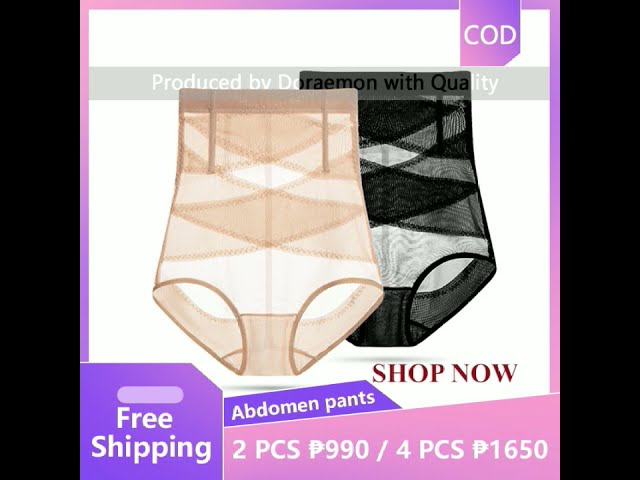 very good
This tucks it ALLLL in. It is tight fitting but thats how it is supposed to be to work.
Awesome product!
nice
I ordered 2 of this with different colors and it arrived complete. This is nice esp. for a CS mom like me. It's like a panty and girdle in one.
thanks
2nd time ordering and super bilis ng pagkadeliver. the quality is nice. Will order again!
ALL Free Shipping
Delivery: 3 to 7 working days,will send you notice email.
Due to the COVID-19 virus,sometimes some packages may a few days delayed of the delivery. We hope you wait patiently for the package will arrive, please don't worry.

Return
We want to make sure you are 100% satisfied (and 100% comfy). Contact us at service@hellocod.com regarding any return for instructions.
We all responsible to our customers and our products.
As the underwear are close-fitting products, for hygiene reasons, we are not available for the return if they are worn, washed or in the open package condition.